Product Description
CAS No.: 527-07-1
Purity: 98.0%min
Appearance: white crystalline granule or powder
Packing : 23mt net per 20" FCL without pallet
20mt net per 20" FCL with pallet
Item

Food grade standard

Industry grade standard

Test Result

Appearance

White or yellowish crystal powders

Meet the standard

Solubility

Easily soluble in water, slightly soluble in alcohol and insoluble in ether

Meet the standard

Identitification

Meet the standard

Meet the standard

Meet the standard

Assay,%

98.5min

98

99.5

Loss on dry,%

0.50max

1.0max

0.50max

Reducing substances,%

0.50 max

1.0 max

0.50 max

Sulfate,%

0.05 max

0.2 max

0.05 max

Chloride,%

0.07 max

0.1 max

0.07max

Pb,ug/g

10 max

10 max

10max

Arsenic salt,ug/g

3 max

3 max

3 max

Heavy metals,ug/g

20 max

20 max

20 max

PH

6.0-8.5

6.0-8.5

7.3
Our sodium gluconate use the glucose as as raw material,it was extracted in the way of microbial fermentation and multi-effect concentration crystallization
Industrial use of sodium gluconate:
1. Because sodium gluconate has excellent effects of corrosion and scale proof, it is widely used as water quality stabilizer, such as the treatment chemicals in the cooling cycle system in petrochemical field, low pressure boilerandengine cooling water system .
2. Steel surface cleaning agent\
3. Glass bottle exclusive cleaning agent
4. As a water reducer andretarder in construction industry
5. Used in the textile industry as a nuisanceless greenchelating dispersant
The use of food-grade sodium gluconate:
It is an important food additive,has a wide prospects for application in food. As nutrition supplements, food preservatives, quality improver, etc. There are a wide range of applications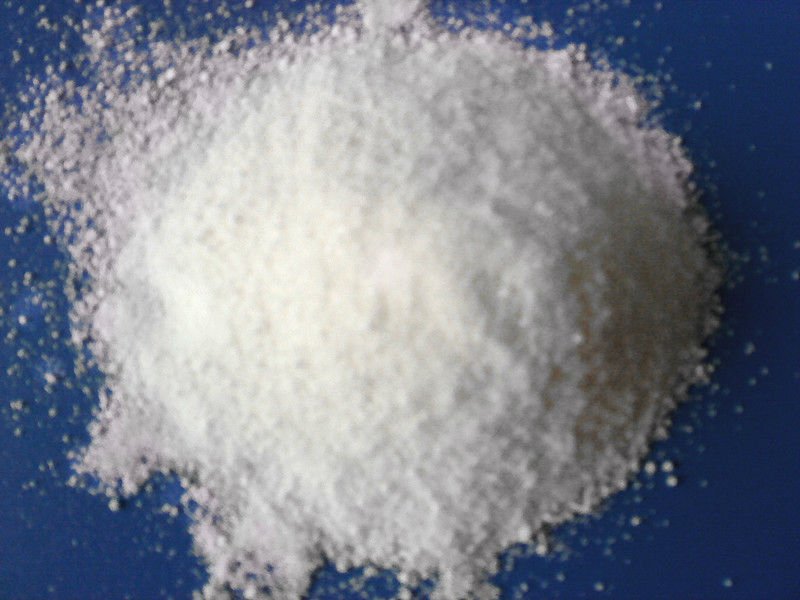 SHANDONG BAISHENG BIOTECHNOLOGY COM
Shandong Baisheng Biotechnology Co., Ltd. was established in 2006, the registered capital of 150 million, the existing staff of more than 1,000 people, is a corn deep processing, bio-fermentation, biological manufacturing for the development of state-level high-tech enterprises. Passed the ISO9001 quality management system certification, ISO14001 environmental management system certification, ISO22000 food safety management system, OHSAS18000 occupational health and safety management system, FSSC22000 food safety system certification five system certification. Has won the "advanced energy-saving enterprises, Jining City tax hundred enterprises,the focus of agricultural industrialization in Shandong Province leading enterprises, China's top 100 light industry enterprises," a number of honorary titles. The company's main products for the starch products, gluconic acid products, sodium erythorbate, lactic acid and lactate products. At present, dozens of well-known (enterprise) groups at home and abroad have established long-term strategic cooperative relations with independent export rights, such as Yili, Wahaha, Shuanghui, Gongsong, Tsingtao Brewery, Snow Beer, Master Kong, Unification, AZELIS, SIKA, Business scope of radiation to Russia , USA, Canada, Singapore, Australia, India, Egypt, Turkey and other countries and regions in the domestic and foreign markets have a good reputation and high visibility. Market share in the same industry in the first place.
Company Name: SHANDONG BAISHENG BIOTECHNOLOGY COM
Product/Service: SODIUM GLUCONATE , SODIUM ERYTHORBATE , LACTIC ACID , SODIUM LACTATE , CORN STARCH , CALCIUM LACTATE
Contact Person: Mr. Simon Xu
Tel: 86-537-3301278